---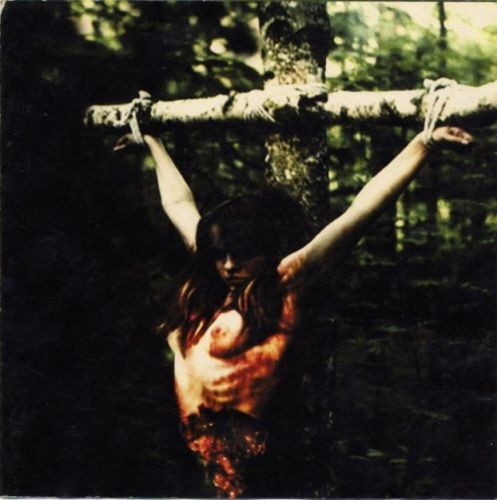 ASHEN LIGHT "В Сoстрaдaнии К Отверженным: Осужденным - Ад!"
Band: ASHEN LIGHT
Album: В Сoстрaдaнии К Отверженным: Осужденным - Ад!
Year: 2003
Country: Russia
Format: CD
Genre: pagan black metal
Label: SoundAge Prod.
Tracklist:

1. Безмолвие могил...
2. Blashyrkh (Mighty Ravendark)
3. Deathcrush
4. Танец Смерти
5. The Hordanes Of Nebulah
6. Transilvanian Hunger
7. В Сострадании к Отверженным...